ICE ROAD EXPERIENCE
This South African first allows you to take the experience to the location; a mobile platform is used to demonstrate most of Jaguar's electronic driving aids. Take this unique experience to outdoor shows, expos and shopping centres. Showcase a Jaguar F-TYPE – a great idea for corporate team days or functions.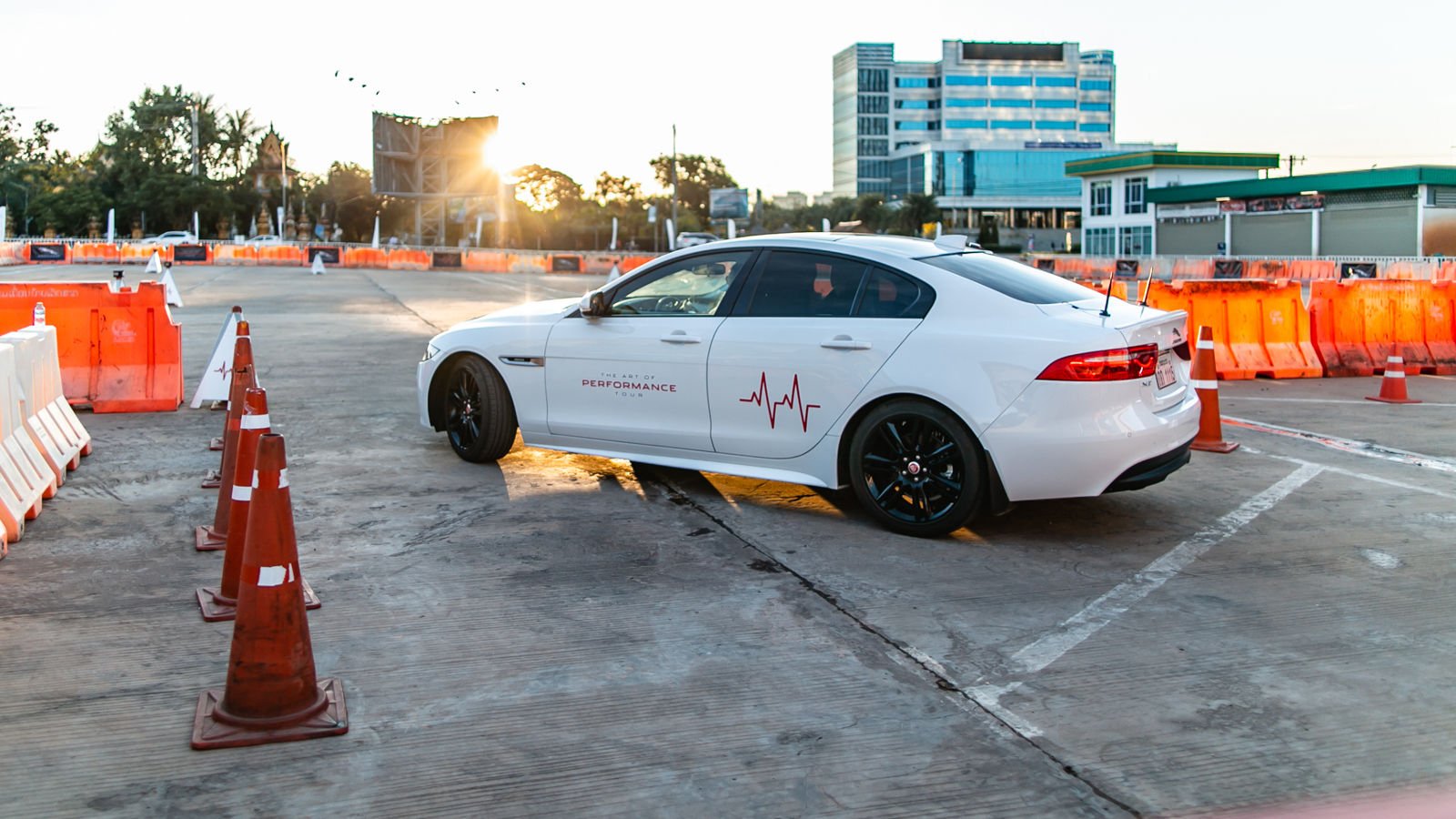 SMART CONE EXPERIENCE
The Smart Cone Experience is a must for corporate events, as it offers a great competitive experience in a controlled environment. The innovative Smart Cone course will measure driver skill and exploit the car's precise, agile handling.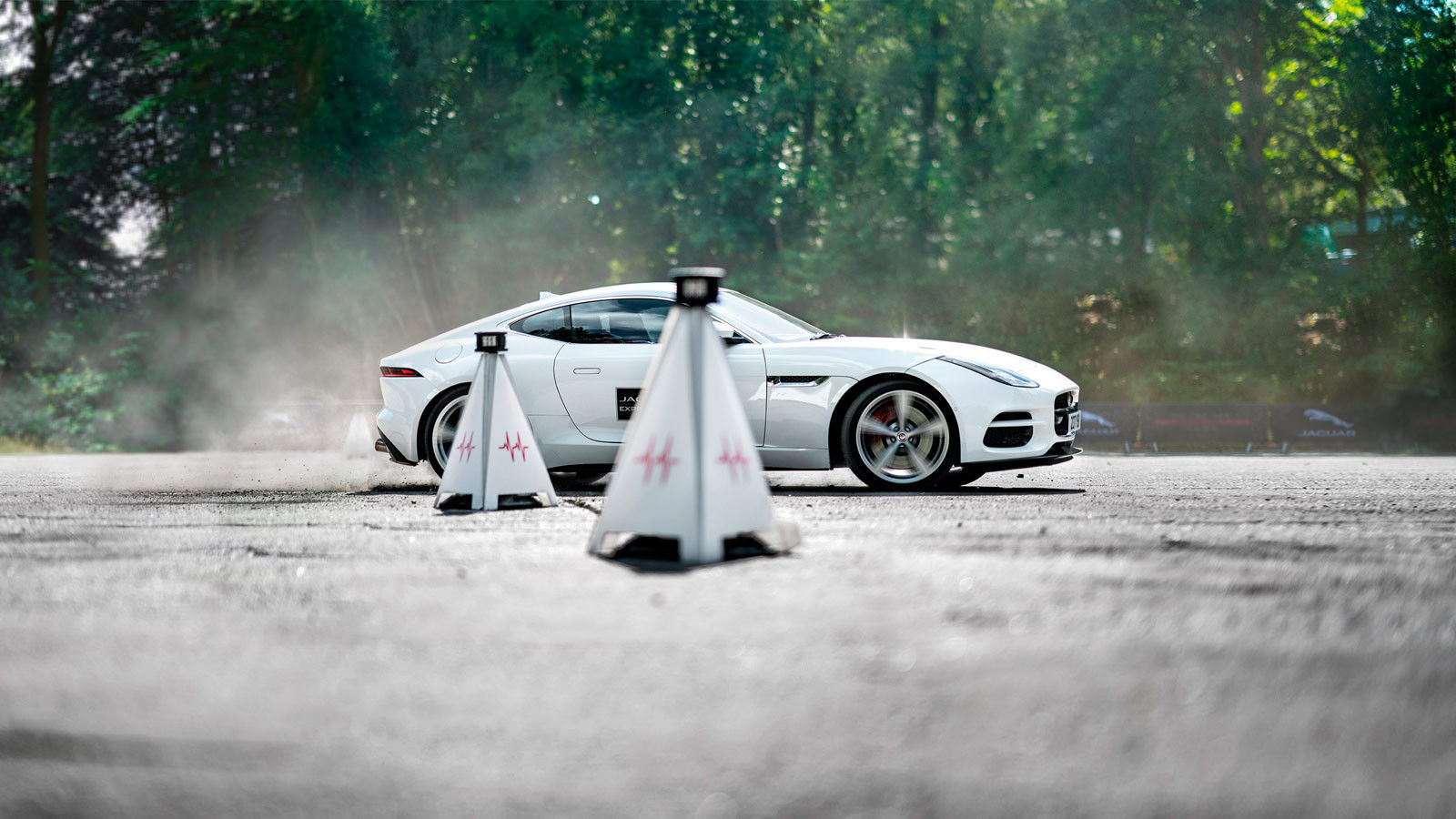 Jaguar's first driving experience in Mombasa
Jaguar Kenya hosted the first ever Ride and Drive Experience in the Kenyan coast, at Mombasa's most esteemed estate, Vipingo Ridge from 27th to 29th September 2019.
FIND OUT MORE